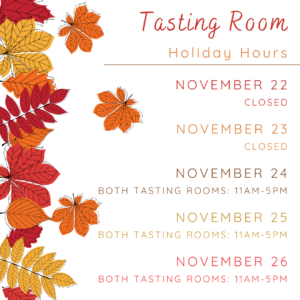 The Séka Hills Olive Mill & Tasting Room showcases the agricultural bounty of the region and is a destination for artisan goods and delicious locally sourced fare. Visitors are treated to scenic views of the surrounding orchard and rolling blue hills that inspired the name Séka Hills.
The Tasting Room is located inside the 14,000 square foot olive mill facility, offering an insider's view of how the Tribe's olives are grown, milled and finished into world-class, award-winning Séka Hills extra virgin olive oils. Guided tours and tastings offer visitors a chance to experience the growing line of fine agricultural products from the Yocha Dehe Wintun Nation that now includes olive oils, wines, honey, beef jerky and seasoned nuts.
The building reflects the Tribe's commitment to sustainability and environmental responsibility. The design of this active, working agricultural complex blends into the surrounding farmscape. The interior maximizes the use of local materials and reclaimed wood, combining old and new with the latest eco-friendly technology. An adaptable space, our Tasting Room is available for community meetings, classes and special events. Please see our Event Space section for more details.
Our deli offers fresh seasonal salads, sandwiches, charcuterie and snacks for visitors to enjoy while taking in our world class views. Discover our tasty artisan offerings by browsing our Deli Menu.
A selection of pantry staples, cookbooks and gifts for the home and kitchen add to the reasons the Tasting Room at Séka Hills is a destination for Capay Valley visitors and residents alike.
Groups of ten or more can arrange for tastings and tours of the Olive Mill and orchards by calling 530.796.2810.
Tasting Room Hours:
Wednesday-Sunday 11:00am-5:00pm